Have you been living if you haven't been using one of the available streaming services? Probably not. That's the modern era we're living in. Everything we watch today relies on streaming. Whether it's watching House of Cards on Netflix or following news on Fox.
The overall quality of life in this domain relies on the quality of our streams. On the other hand, our streams depend on the quality of the available internet and the Smart TV we're using. To make the best out of the streaming ordeal you'd be wise to follow some of the tips we have in store for you below.
Internet & Streaming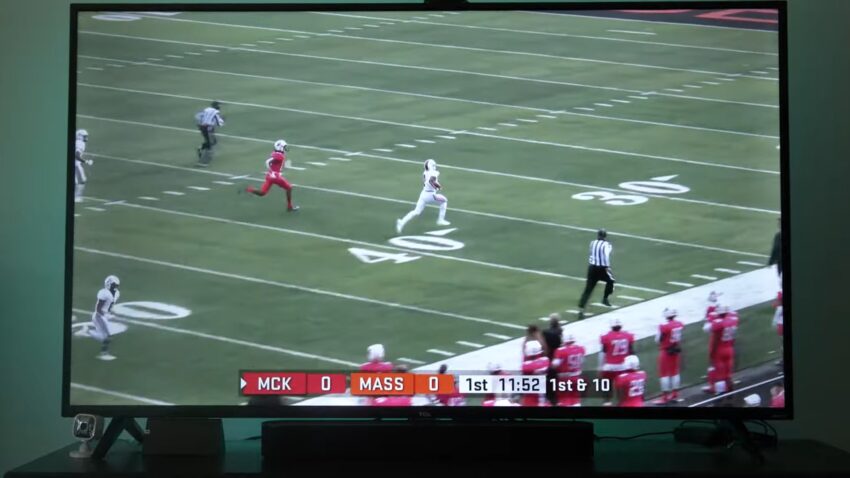 The quality of your streaming relies predominantly on the quality of the Internet you have at your disposal. The bare minimum of the download speed you require for quality 4K streaming stands at 15mbs.
But, if you're using more devices than a single Smart TV, you will need even more, so there's that idea to have in mind. For a seamless streaming experience, you want to avoid the hell of buffering. So, quality stream equals quality Internet, and that's the equation you want to use here.
When and Why to Upgrade the Internet Speed?
Everyday technology around us evolves and internet providers such as Windstream are following suit. This is why it is important to be in regular touch with your Internet provider. While you might be satisfied with the package you're using, there's always a chance that your provider upped their game.
If you want to enjoy your streaming moments at a high level it is vital to always have the best possible Internet at your disposal. So, always call your provider from time to time to check if they have made some strides forward. You do not want to be left behind when it comes to internet speed especially if you're a fan of quality streaming.
Default Wi-Fi Router vs. Limitations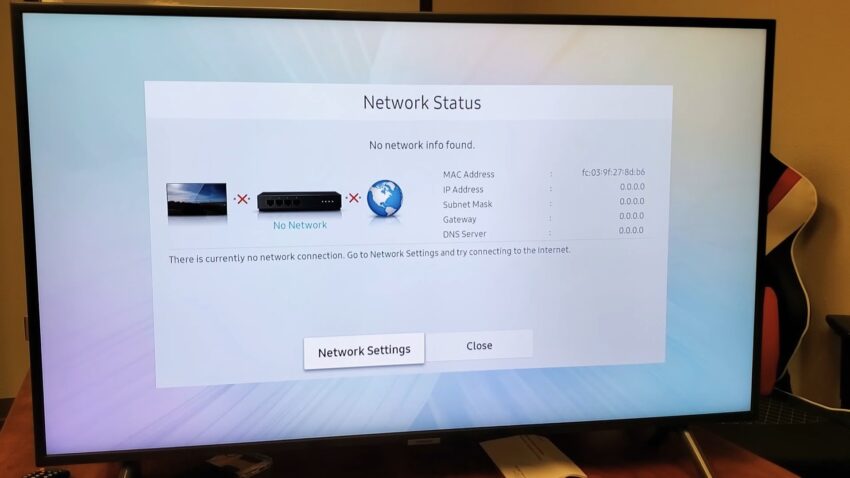 The majority of Wi-Fi routers provided by the majority of ISPs are not tweaked to deliver the maximum performance. So, in addition to high-end internet, you also need to have your Wi-Fi router up to date and set to perform.
The router you are going to receive from your provider usually will be of standard quality and there's a monthly fee for its use. So, if you invest in a more quality option on your own, you will not only help your internet speed and streaming performance but make a few savings down the road.
Buy The Best Wi-Fi Hardware
As we said, your Wi-Fi game needs to be upped, and we can tell this even without looking. As we already told you above, you need to invest money in a new Wi-Fi router. But, which is the option you require? Don't worry, we got you covered here. The standard option boasts a measly 2.4GHz. That's not enough if you're a serious streamer.
The real deal router stands at an amazing 5GHz at least. This is enough speed and power to stream anything you like without any real interference. So, when you start creating your "make my Internet faster bucket list" ensure that you add the faster Wi-Fi router to it.
Large Home Requires a Mesh Wi-Fi System
This is something you need to have in mind at all times. The more users, the more space covered, the faster Internet you need, and better Wi-Fi is a necessity. So, what can you do if you're part of a larger household? More users usually hinder the Wi-Fi signal and make quality streaming a nightmare.
To create a home-field advantage in terms of fast Internet, good streaming, and quality Wi-Fi you need to consider a mesh system installation. Standard setup in this domain relies on only one device. With more users and more space, one device will not do the trick. What you require are more devices spread across your premises. With a setup like that, you will do favor to all the inhabitants especially you if your good times at night rely on streaming.
Ethernet Options
Let's get a little bit philosophical with our Internet setup here. Think about Wired vs. Wireless. The battle of the Internet minds. Wi-Fi is the more practical option there is no arguing it. However, its flaws are accentuated when the property is bigger, has more walls, and has multiple users. This is where a wired setup takes the advantage.
For a faster and more reliable Internet connection, you will always choose Ethernet. So, to make sure your live adaptation of One Piece on Netflix streams without interruptions you might consider taking the wired option, even if Wi-Fi is the more practical option. Trust us, Ethernet does wonders for the quality of streaming and speed of the Internet in general.
Router Placement as a Trick
Quality streaming and fast Internet do not come on their own. You need to invest in the best possible equipment and make a great deal with your Internet provider, but it doesn't stop there. What you also need are a few practical tricks. One of the best ones we have to offer is tied to the router placement.
With precise positioning, you will be able to aim for maximum efficiency. To make the best out of your router position you need to place it in the middle of your household and a high position. Also, position its antennas so that there are no interferences when sending and receiving the signal. If you do this, you'll add another layer of speed and comfort to your streaming.
Summary
Do not rely solely on your Internet provider for a high-end Internet speed. If you're a fan of streaming services and want to enjoy this activity on your Smart TV without interruptions there are a few more steps to take to make your experience ideal. Go through everything we wrote above, and in no time you will ensure that your streaming is never again slow, in need of buffering, or interrupted.
It's not too hard if you follow our steps carefully. We live in an age when seamless streaming is a commodity but not a luxury. Treat it that way, and you'll have a good time every time you turn on your Smart TV in search for a new Hulu or Disney+ TV show to binge.