When Roku was initially launched in 2012, it quickly gained widespread popularity as one of the first streaming media boxes. Roku supports an extensive array of apps and channels, but many of these channels are restricted based on geographic location. However, bypassing these restrictions is possible via VPN. You only need to know how to set up Roku VPN accordingly.
A Virtual Private Network (VPN) encrypts your internet traffic and directs it through a remote server in the location you choose. This grants you a new IP address, enabling you to bypass geographic content restrictions. Additionally, VPNs provide an added layer of privacy to your streaming activity, preventing snooping from your ISP or other network users.
In this article, we will guide you through the process of setting up a VPN with Roku, and address common questions.
Benefits of VPN for Roku TV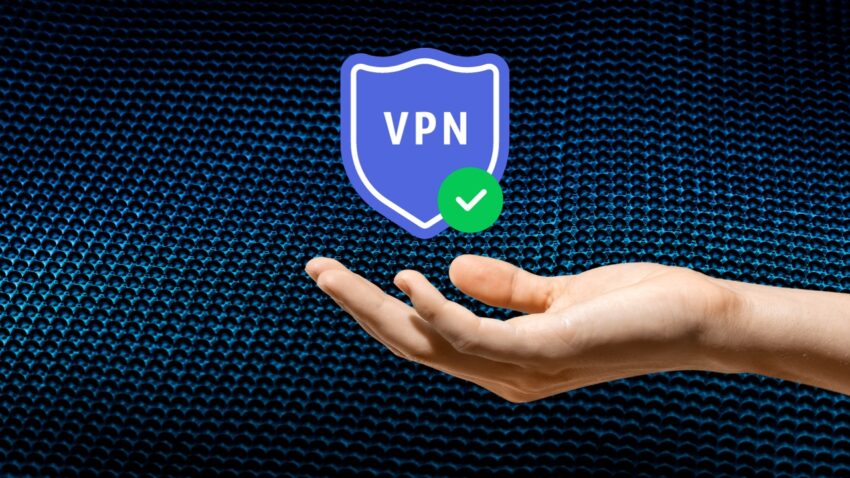 Why would you need a VPN on Roku:
Privacy: A VPN primarily keeps your information safe and secure by hiding your IP address and encrypting your data. This ensures that your identity remains concealed, even from your internet service provider (ISP).
Security: Flagship-level VPN providers use AES-256, a robust encryption standard that would take millions of years for a supercomputer to crack. Through a multistep encryption process, it renders your data unreadable and securely transmits it over the internet.
Bypass Geographic Restrictions: VPN providers often have numerous servers worldwide, allowing you to redirect your internet traffic through a different location. This helps you bypass local restrictions on internet access, enabling you to access UK-restricted content like BBC iPlayer and specific Netflix libraries, even while on holiday.
Boost your streaming speeds: Internet service providers engage in bandwidth throttling, which limits available bandwidth for data-intensive activities, such as video streaming. VPNs prevent your ISP from identifying your specific internet usage, enabling you to bypass bandwidth restrictions altogether.
Options for Choosing the Best VPN for Roku
Choosing the best Roku VPN among the many popular options can be challenging. To simplify the process, we have prepared a concise guide outlining the key criteria to consider. These factors will help you make an informed decision:
Security: Protecting your connection to the Roku device is essential to safeguard against surveillance, data leaks, hacks, and malware. Choose a VPN that offers robust security features, including advanced encryption, a kill switch to prevent data leaks, and ad-blocking capabilities.
Compatibility: Since Roku devices are not VPN-friendly, you will need to either set up the VPN on your router or utilize the Smart DNS feature. Ensure that the VPN provider you choose supports your router version and offers comprehensive setup guides. Alternatively, opt for a VPN that includes SmartDNS functionality for easier bypassing of geo-restrictions on Roku.
Server Network: As Roku is primarily a streaming device, it is crucial to select a VPN that excels in unblocking various streaming platforms. Look for a provider with an extensive range of geographically diverse servers to effortlessly access different content libraries.
Speed: While VPNs can impact your internet speed, a reliable VPN should not hinder your browsing or streaming experience. Prioritize providers that offer stable connection speeds, ensuring lag-free and buffer-free streaming with Roku.
Price: A higher price tag does not necessarily indicate better quality. Select a Roku VPN that aligns with your budget while providing an excellent price-to-value ratio. Additionally, take advantage of free trials or money-back guarantees offered by premium providers to test their services before committing.
How to Set Up a VPN on Roku TV?
Roku doesn't support VPN by default, but you can set it up through other devices. Here are some working methods.
1. Via Access Point
You can easily set up a VPN-enabled virtual router. It's simpler than using a physical router. All you need is a laptop to act as a Wi-Fi hotspot. This is the easiest way to use a VPN on Roku. We'll use VeePN as an example, it's great for this. While there are other good services, VeePN has it all. Below are instructions on how to use VPN on Roku:
Go to Settings > Network and Internet > Mobile hotspot.
Select Wi-Fi and enable the Mobile hotspot.
Go to Settings > Network and Internet > Advanced Network Settings > More network adapter options (under Related settings).
Right-click on the [VPN Provider] Windows Adapter and choose Properties.
Select the Sharing tab and check the "Allow other network users to connect through this computer's internet connection" box. In the drop-down menu above the adapter, you'll find the hotspot you created tagged as Microsoft Wi-Fi Direct Virtual Adapter. Select it, and you're done.
2. With Wi-Fi Router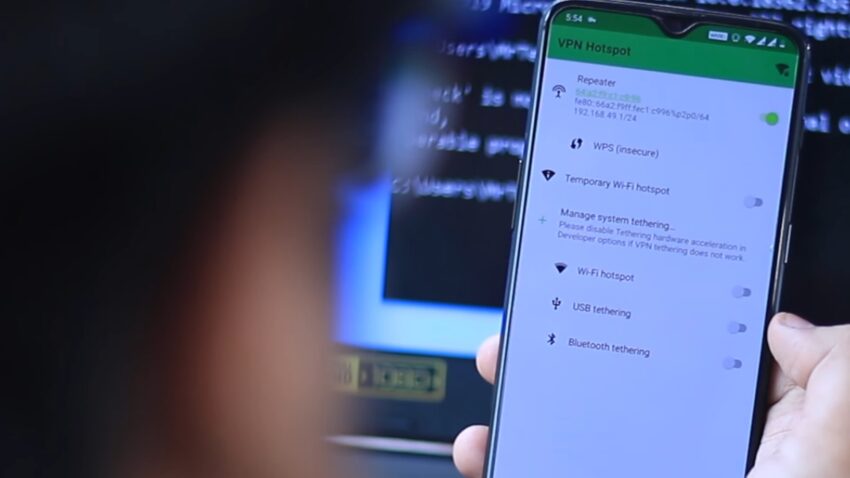 To set up a VPN on Roku, the most effective method is to utilize a VPN-compatible router. While standard home routers generally lack VPN capabilities, you can acquire a router specifically designed for this purpose. Most VPN providers offer lists of supported routers and provide setup guidelines.
Once you have obtained the router, connect it to your existing router's local area network port or an Ethernet wall port using an Ethernet cable.
Though setup instructions may vary based on the router you choose, the general process involves routing your regular Wi-Fi through the secondary router that supports VPN. Subsequently, you can utilize the Wi-Fi signal from the VPN-enabled router to provide internet access to your Roku device and other devices in your home that you want to be covered by the VPN.
This approach does not require any adjustments on the Roku device itself. Once connected to the VPN-protected Wi-Fi signal, you can enjoy the associated security and privacy benefits.
Conclusion
A VPN provides a number of benefits to Roku TV users, including security, anonymity, and the ability to bypass geo-restrictions. Of course, you need to understand the issue a little, since not all VPNs are equally well suited for this task.
It's definitely worth it. Once you go through the process of choosing and setting up a VPN, you will be able to unblock any content on Hulu, Netflix, etc., regardless of your actual location.