Spectrum TV is a free app that is available alongside residential Spectrum cable TV plans and allows its users to stream on multiple devices at the same time. Needless to say, this is a very popular platform, so today, we will talk about what devices are compatible with the Spectrum TV app.
This is a cost-efficient solution that does an excellent job for users that do not want to pay for multiple cable boxes and want to access the channels when traveling inside the United States. Since it is a very convenient app to use when on the move, we did a bit of research and found some info about which devices it is compatible with. We want to share this with you, so read on if you want to find out more.
What Is Spectrum TV, and What Does It Offer to Its Users?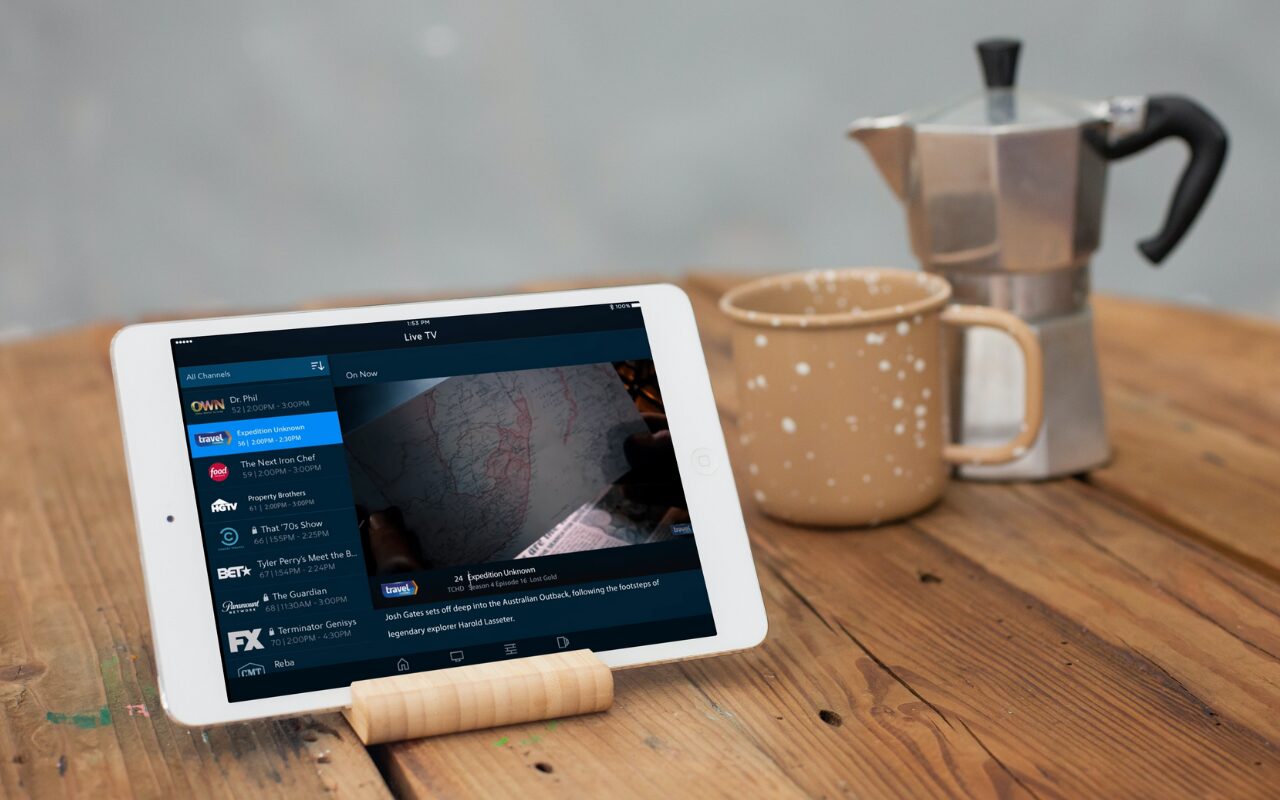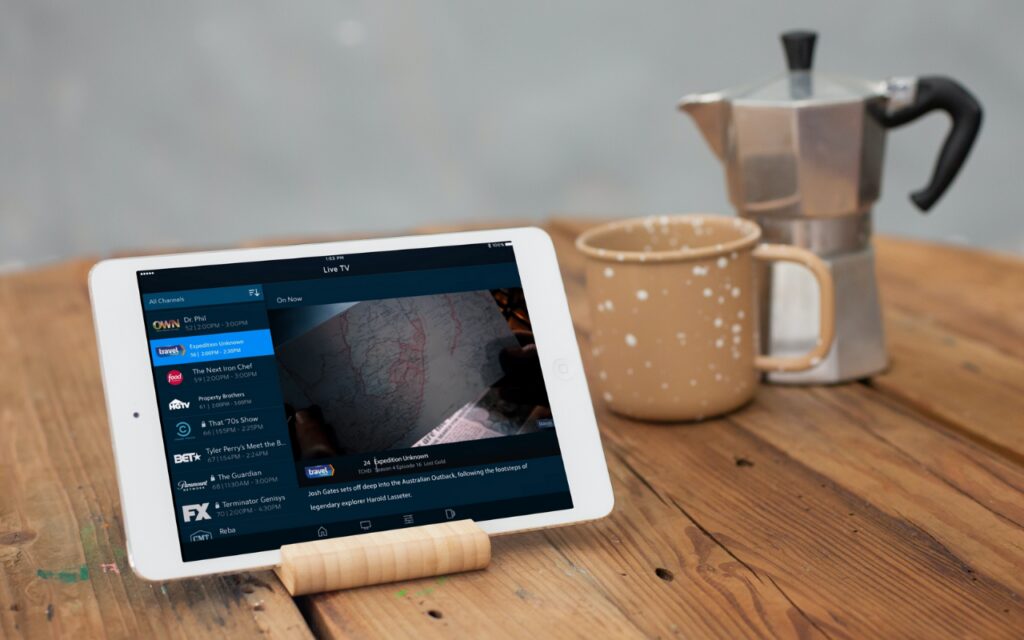 This app allows Spectrum cable television users to stream live channels and access plenty of on-demand content that this provider offers. What makes this app unique is that, unlike most cable service apps, you can use this one to stream from an unlimited number of devices at the same time while at home.
However, when you are on the go, you can use it on two devices, which is still pretty good. The app is jam-packed with various features, and it is among the most popular ones in this branch.
Devices That Are Compatible With Spectrum TV App
You will be glad to hear that the Spectrum TV app is compatible with most modern devices out there, so if you have a brand-new tablet, phone, or any other similar device, you will be able to use it. In the section below, you will find all the compatible devices that support this app.
1. Android Devices
Most tablets and smartphones that operate on the Android 5.0 version or better work perfectly fine with this app. Moreover, any other device that has this operating system will be able to use it for streaming content, except for smartwatches and other smaller devices that cannot play videos.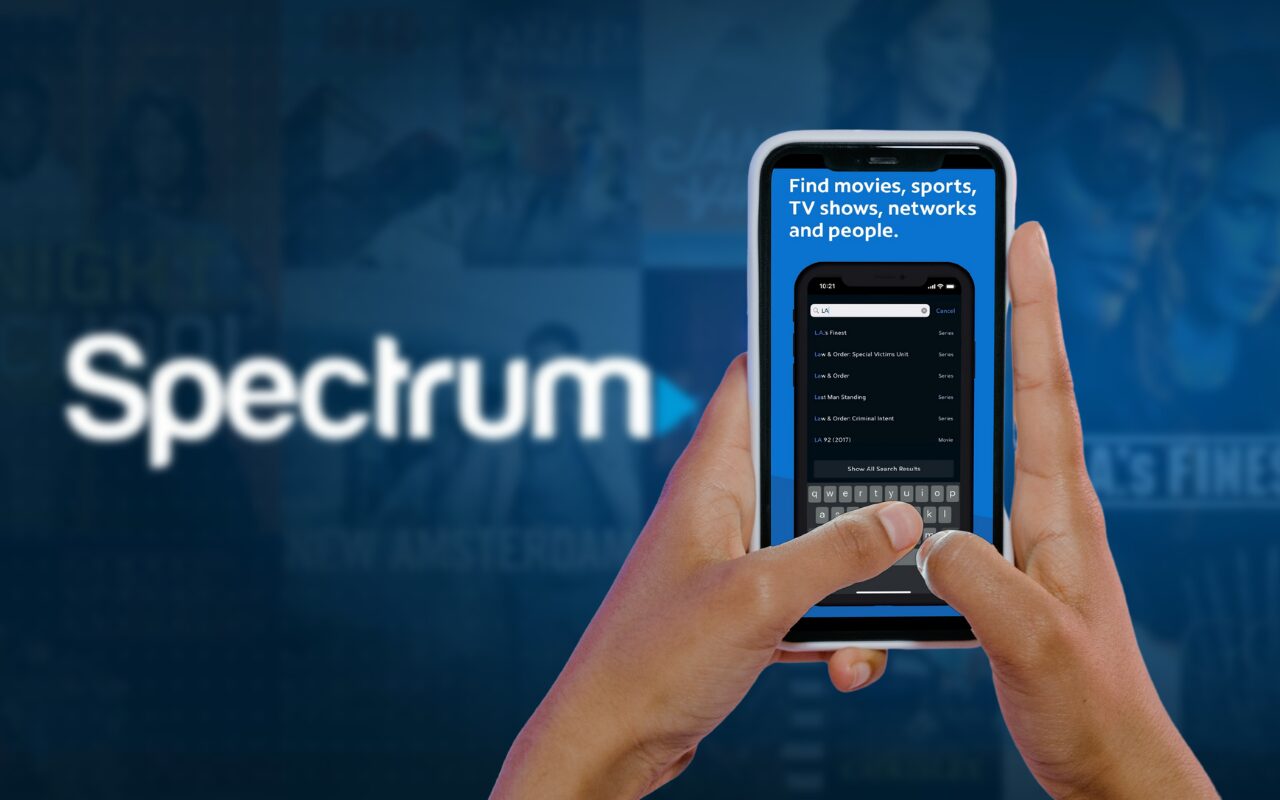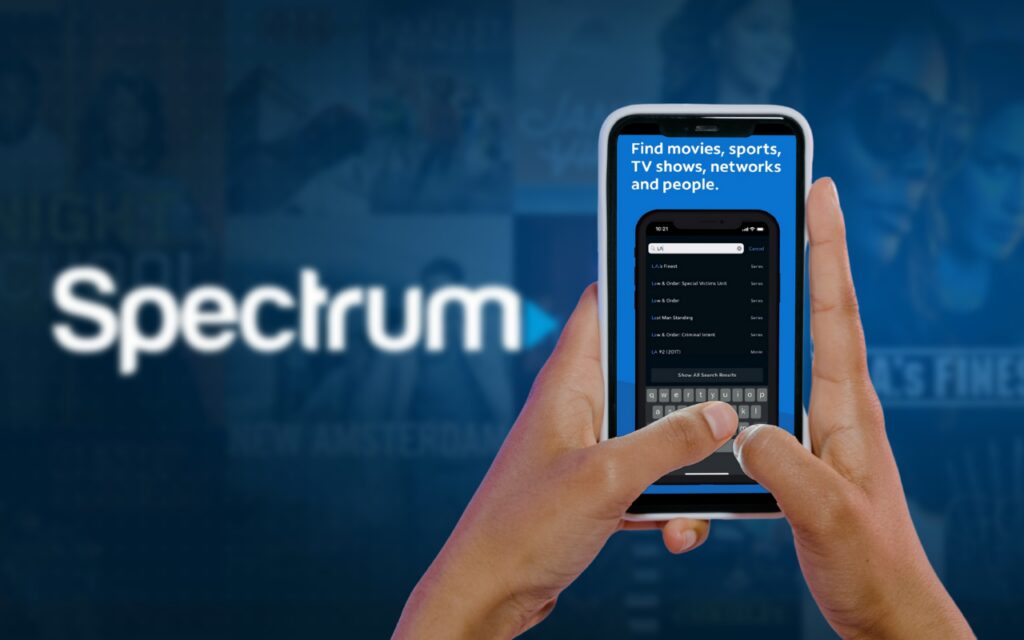 2. iOS Devices
iPods, iPads, iPhones, iPod Touch, and all iOS-compatible devices allow you to stream from the Spectrum TV app. All you need to do is download it from the app store, and you can start streaming in a matter of seconds.
3. Amazon Devices
Except for the first-generation Kindle Fire, the Spectrum TV app works for every Amazon device you can think of. Just download the app, and you will be able to stream.
If you want to check whether or not your Kindle Fire device supports this app, go to Settings > Devices > About > System Version. If the number is higher than 6, your version will support this app.
4. Roku
The Spectrum app is accessible from most Roku devices, except for the first-generation version. This means that the app can be accessed from Roku Premiere, Roku Ultra, Roku Express, and Roku 4.
5. Xbox One and Xbox Series X/S
All versions of Xbox One and new-generation consoles, Xbox Series X/S, are compatible with this app.
6. Samsung Smart TV
Samsung smart TV models that date from 2012 and above are all compatible with the Spectrum TV app.
7. Vizio Smart TV
Vizio smart TVs are another group of compatible devices that allow you to download this app and stream from it seamlessly.
8. Windows
The Spectrum TV app is compatible with Windows 10/8.1/8/7. You can stream from your PC, laptop, or any other device with Windows operating system. In addition, the app can also run on most macOS computers.
However, it is important to note that you will need a faster internet connection, and you might need to download the apk file and emulator to run the Android version of the app.
Requirements for Streaming With Spectrum TV App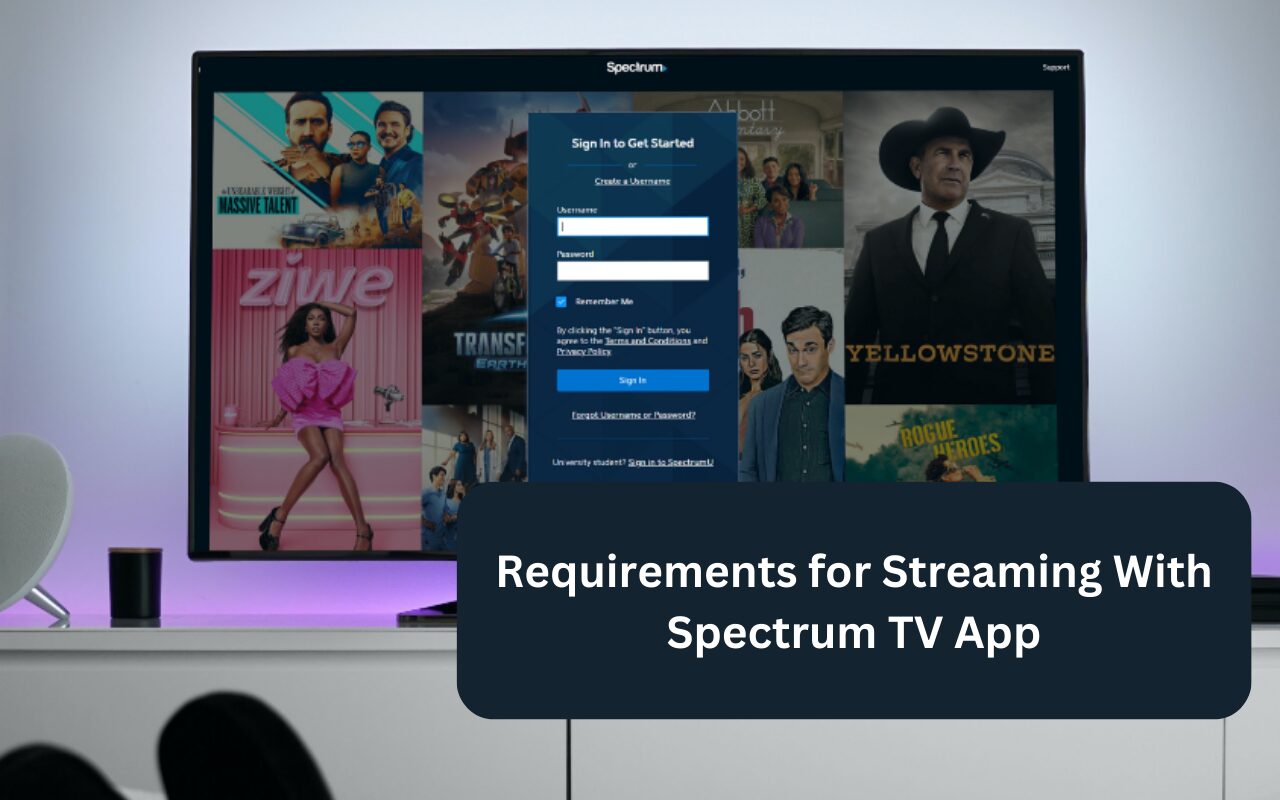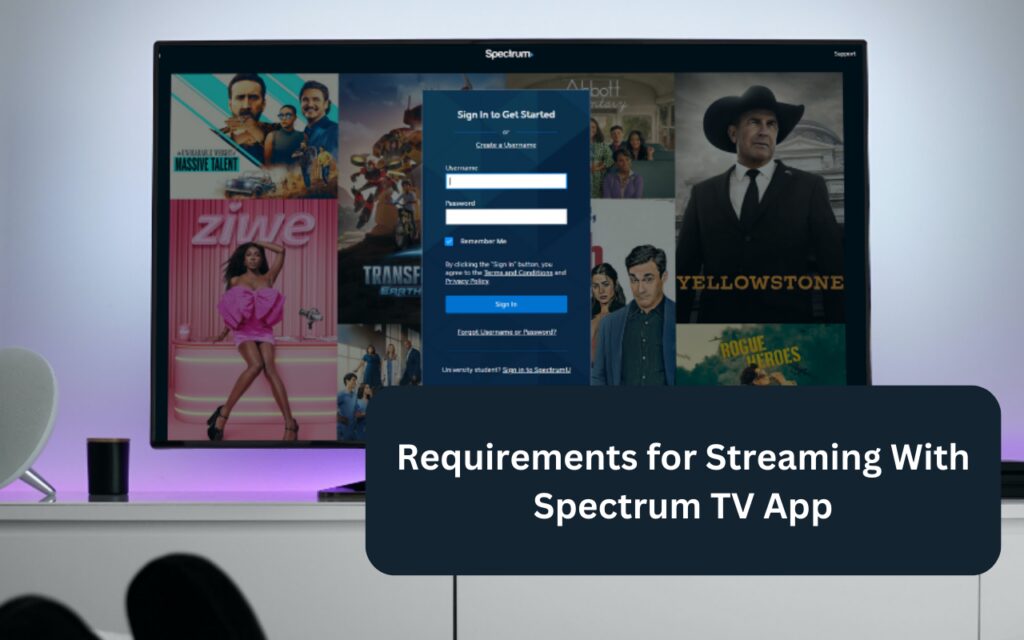 Once you subscribe to any Spectrum plan, you should be aware of the fact that the account activation might last between 48 and 72 hours before you can finally start using the app. Aside from this, there are certain requirements you will need to meet to use this app, and we have listed them in the section below.
Your internet speed must have a speed between 10 and 15 Mbps.
You need to pay all your outstanding bills.
You require a genuine internet-connected device that works properly.
When you start streaming, make sure to turn on your location settings on your android or apple device. When the location is on, you can use all the active channels from your package.
When you are traveling, you can adjust your location to access different channels.
The app is only for United States residents, and the app will not work when you are outside the state's borders.
How to Install the Spectrum TV App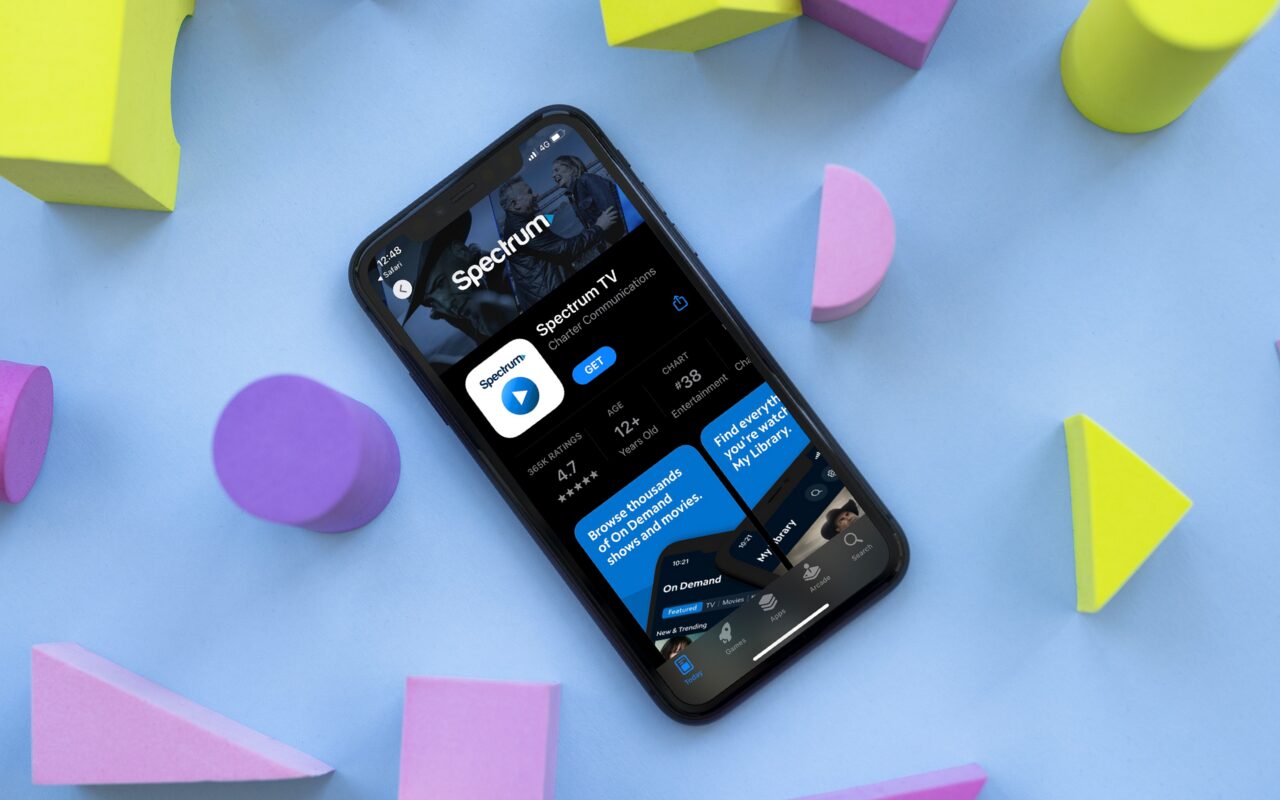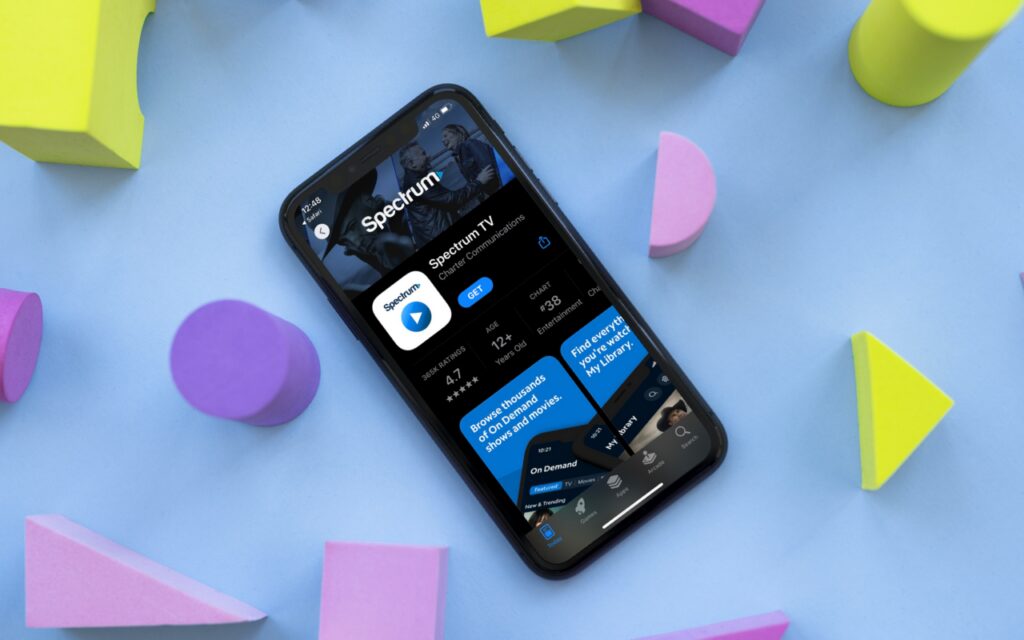 The first thing you need to do is connect your device to the internet and visit spectrum.net, where you should create your account. You will require your Spectrum email address or account number and security code to create this account. The security code can be found on your billing statements.
Once you create the account, you will need to visit the app store for your device and download and install the Spectrum TV app. We have already mentioned, and it is important to note, that after you have created an account, it may take up to 72 hours before it is fully active, and it can allow you to stream the content from the app.
Spectrum TV Cable Plans and Prices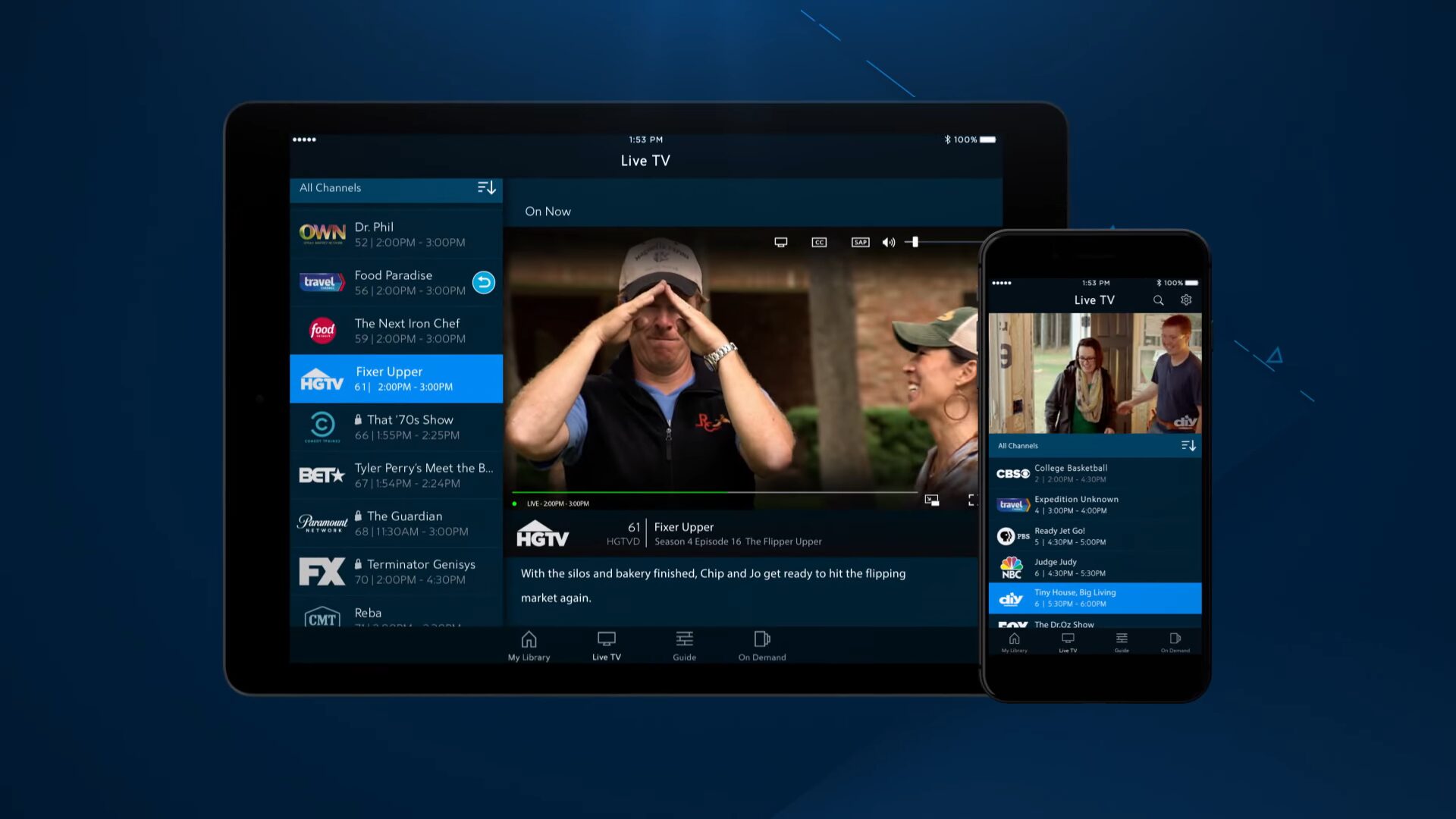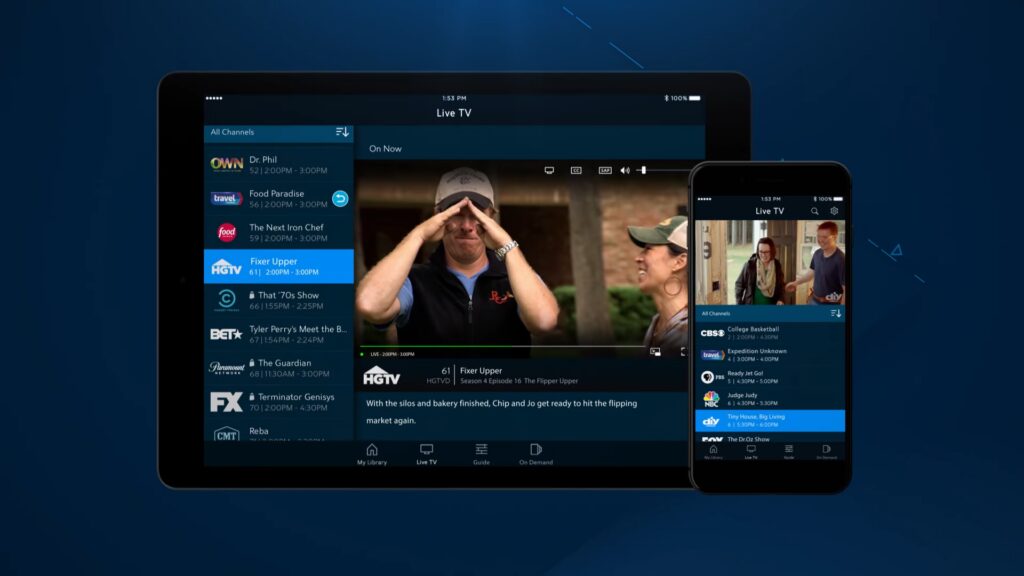 There is a total of three Spectrum TV cable plans you can opt for. TV Select is the cheapest plan, and it offers basic cable with 125+ channels at the price of 59.99 USD during the promo period and 79.99 USD post-promo period.
MI Plan Latino is the middle plan that offers access to Spanish channels, and it offers 145+ channels at 39.99 USD monthly during the promo period and 54.99 in the post-promo period.
Spectrum TV Select + Latino view offers 200+ channels with more multi-lingual channel options, and it costs 71.99 USD monthly.
Final Words
The Spectrum TV app is by far one of the best live TV streaming services that come at a more than fair price, considering all the channels you can get. However, it does not come without flaws since the lack of offline viewing is a deal breaker for some users.
On the other hand, if you have a fast internet connection, and want to stream from multiple devices at a reasonable price, then you should definitely consider subscribing and indulging in the numerous channels this service provides.