If you're anything like me, you know that finding the perfect TV can feel like a quest worthy of its own epic saga. With countless brands and models out there, each promising the best viewing experience, it's not always easy to separate the diamonds from the duds.
Having navigated this treacherous landscape myself, I'm here to be your guide. In this ranking of 12 major TV brands from worst to best in 2023, I'll be sharing insights gained through personal experience and thorough research. Stick around to discover which brands are lighting up our screens and which ones might leave you wanting more.
12. RCA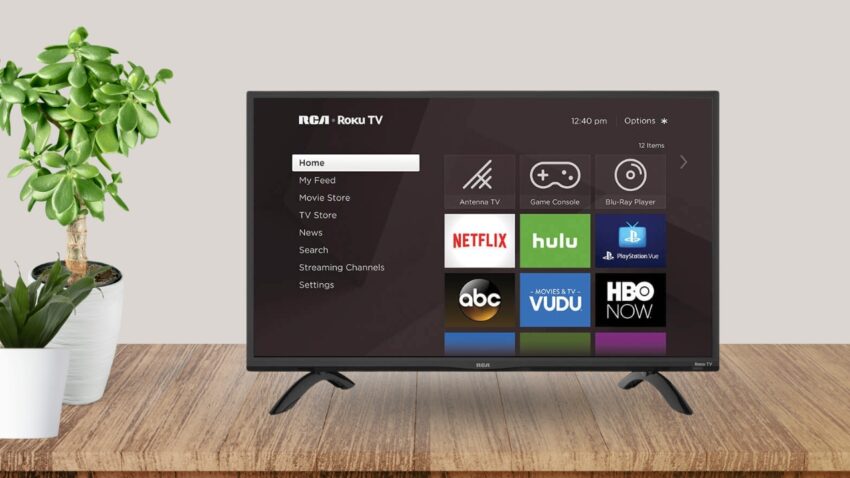 A Budget Option with Compromises
RCA, once a household name, has seen a decline in its reputation over the years. Known for producing some of the most cost-effective 4K televisions, RCA's affordability comes with a catch. While budget-friendly options are always welcome, the brand has faced criticism for technical issues and underwhelming performance.
RCA televisions, predominantly ranging between 30 to 50 inches, have been flagged for inconsistent picture quality and a limited viewing angle. The 60Hz refresh rate further makes them less ideal for the latest video games.
Despite its rich history in electronics, RCA's current offerings seem to fall short of consumer expectations, especially when better 4K alternatives are available at similar price points.
11. Insignia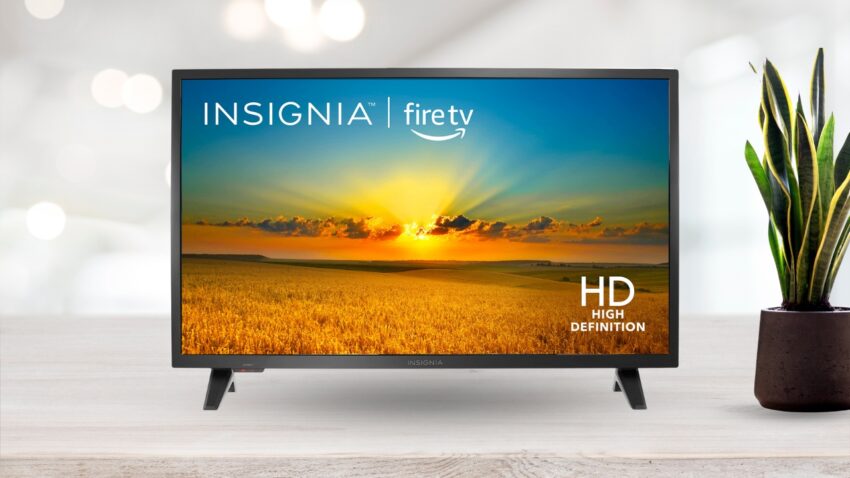 Best Buy's Budget Brand
Insignia, a brand under the Best Buy umbrella, has carved a niche for itself in the budget television segment. Most of their offerings are priced under $500, making them an attractive choice for those looking for a larger screen without burning a hole in their pocket.
The integration of the Fire TV interface adds a touch of familiarity for many users. However, when it comes to technical prowess, Insignia lags. The 60Hz refresh rate and absence of HDMI 2.1 ports can be a dealbreaker for gaming enthusiasts.
Moreover, the brand's HDR support is limited to HDR 10, and the lack of local dimming affects the overall picture quality. While Insignia might be suitable for secondary TVs in homes or offices, it's essential to manage expectations regarding its performance.
10. Toshiba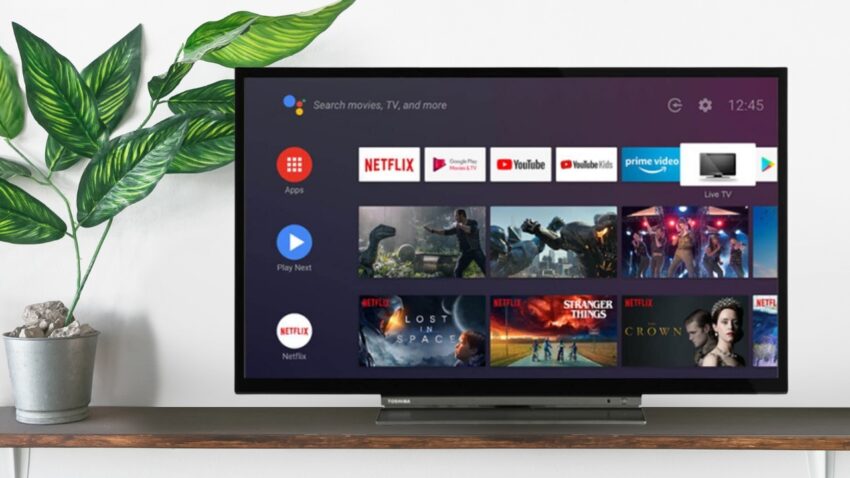 A Familiar Name with Modern Challenges
Toshiba, a brand with a storied history in electronics, has seen its television business undergo significant changes. Now under the umbrella of Chinese manufacturer Hisense, Toshiba continues to operate independently, offering a blend of legacy and modernity.
For those fond of the Amazon Fire TV operating system, Toshiba provides a familiar experience without the premium price tag of Hisense. On the downside, Toshiba doesn't quite match up to the heavyweights in the industry.
While it does boast a more contemporary design compared to brands like Insignia, it lacks features like HDMI 2.1 ports, crucial for an immersive gaming experience. However, with a slight edge in port selection and lower latency, Toshiba remains a step ahead of some of its budget competitors.
9. JVC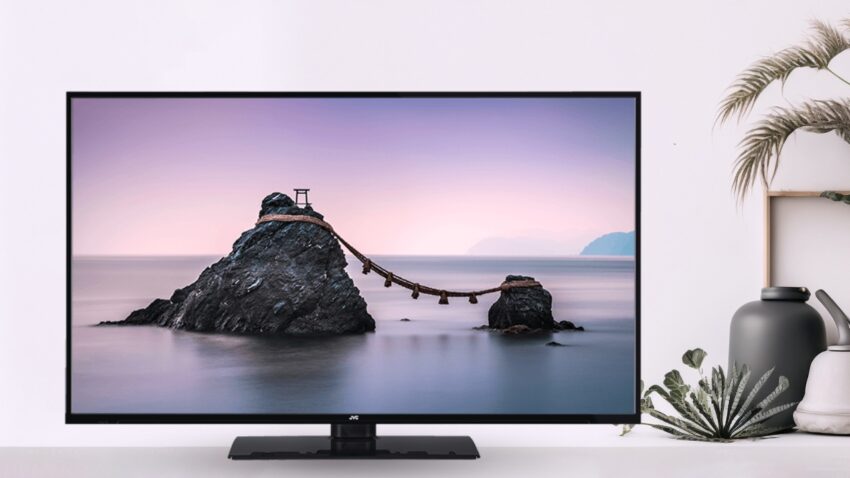 A Global Legacy with Modern Limitations
JVC, a brand with a rich history in electronics, has not managed to secure a top spot among the major television brands in recent years. Despite its global presence, JVC's market share and innovation have been overshadowed by other industry giants.
However, the brand's commitment to affordability and durability has garnered a loyal customer base. JVC televisions stand out for their higher pixel density, resolution, and the integration of Dolby Audio, ensuring a clearer and more immersive sound experience.
However, the brand faces challenges in global distribution, with limited availability in regions like the United States. Moreover, the inconsistency in operating systems across different regions can be a point of contention for many users. While JVC offers a decent product, it doesn't quite match up with the top-tier brands in the market.
8. Philips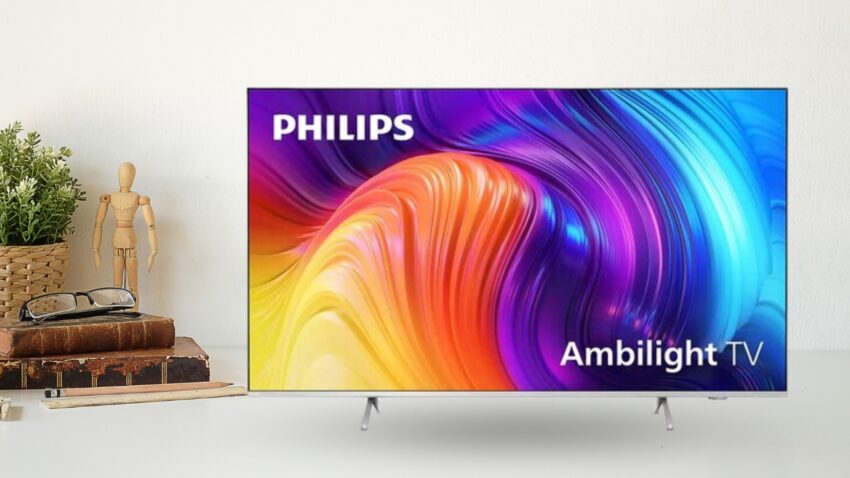 European Excellence with Global Challenges
Philips, a Dutch company with roots tracing back to the 19th century, has focused its television business primarily on the European and Asian markets. This strategic decision has impacted its global sales, placing it behind giants like Samsung and LG.
Nevertheless, Philips continues to produce quality televisions, boasting features like OLED displays, the unique Ambilight feature, and support for Dolby Vision. However, the brand's choice of the Android operating system for its televisions has been a mixed bag.
While Android offers extensive customization and a vast app ecosystem, users have reported issues like UI lag and buffering. These technical hiccups, combined with limited global availability, make Philips a brand that's appreciated in specific regions but might not be the first choice for many global consumers.
7. Panasonic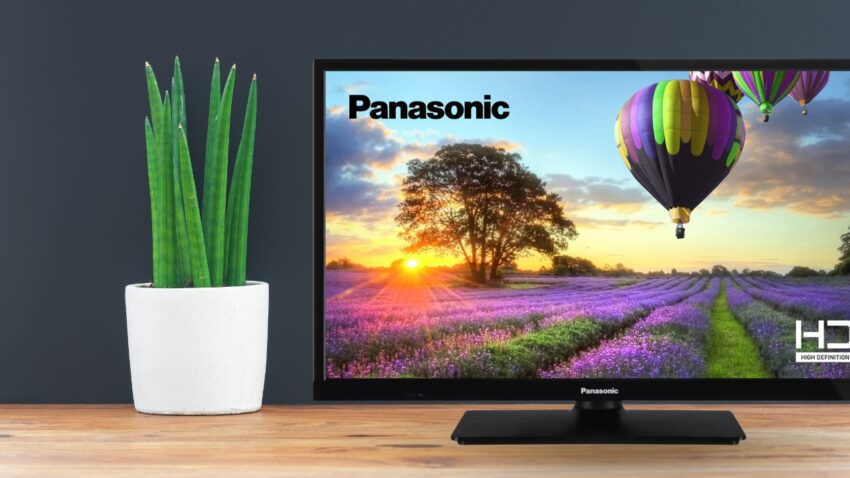 Premium Experience with Regional Limitations
Panasonic, once a household name in North America, ceased its television sales in the region in 2016. Despite this, the brand continues to be recognized for its premium viewing experience, especially in markets where it's available.
Panasonic televisions are lauded for their durability, advanced audio technologies like Dolby Atmos and DTS:X, and unique features such as the HLG Photo Mode, making them a favorite among photography enthusiasts.
While Panasonic could easily rank higher based on the quality of its features, certain challenges hold it back. The brand's app store lacks the diversity offered by competitors, and the transition from Firefox to Android as its primary UI has been met with mixed reviews.
Panasonic remains a top choice for those in regions where it's available, but its absence in markets like North America has affected its global ranking.
6. Vizio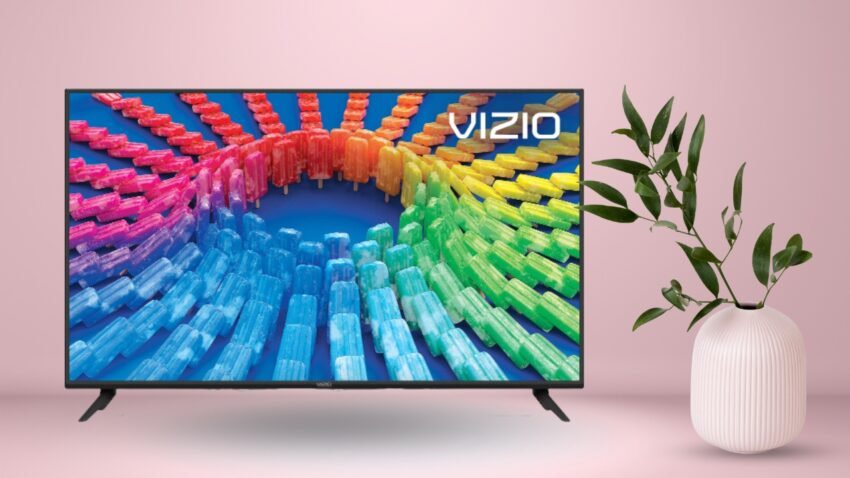 Quality Meets Affordability
Vizio has made a name for itself by striking a balance between quality and affordability. While it's often associated with budget TVs, Vizio also caters to those looking for a more premium experience.
The brand offers superior picture quality compared to other budget brands, boasting true 4K resolution and enhanced HDR support. Additionally, Vizio TVs come equipped with convenient Smart TV features, including built-in Google Chromecast, making streaming a breeze.
However, Vizio isn't without its challenges. Some users have reported durability concerns and build quality issues. Furthermore, while Vizio offers a range of apps, its user interface can be a bit clunky and might require a learning curve for some.
Despite these drawbacks, Vizio remains a strong contender in the market, especially for those seeking an affordable OLED TV.
5. Hisense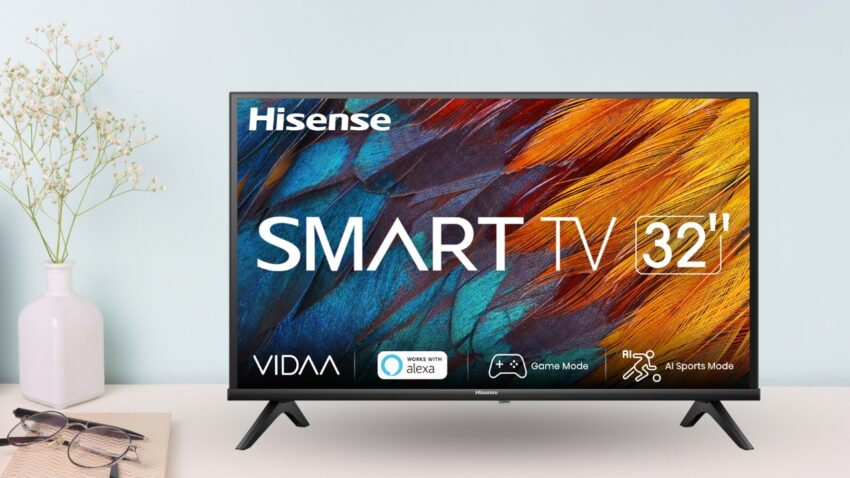 Rising Star from the East
Hisense, with over half a century of history, has emerged as China's largest TV manufacturer. Its strategic investments in legacy brands like Sharp and Toshiba have further solidified its position in the global market.
The brand's top models, such as the 65-inch Hisense U8H, rival some of the best TVs globally, offering exceptional picture quality, HDR10 support, Dolby Vision, and the innovative Quantum Dot technology.
However, Hisense isn't without its flaws. The primary concern for many users is the audio quality, especially in the lower-end models. The brand's unique VIDAA operating system, while offering customization, lacks the extensive app options provided by competitors.
Nevertheless, Hisense's commitment to innovation and its competitive pricing make it a brand to watch.
4. TCL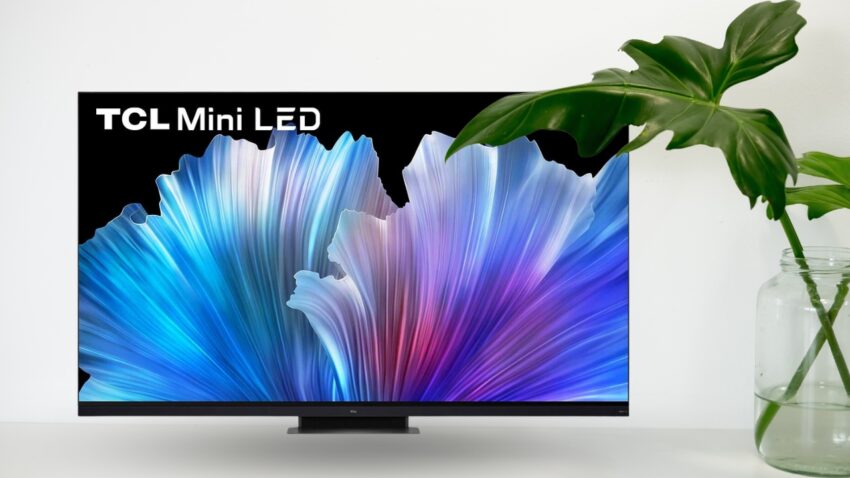 The Mini-QLED Pioneer
TCL, or Telephone Communication Limited, has seen rapid growth, thanks to its focus on mini-QLED televisions. These compact TVs are perfect for those with limited space but don't want to compromise on quality.
TCL's mini-QLEDs come packed with advanced features, including HDR10, Dolby Vision, and the brand's signature quantum dot technology, all at an attractive price point. However, TCL's meteoric rise has been accompanied by some challenges.
Customers have reported issues with quality control, leading to concerns like dead pixels. Some models also use cheaper materials, which can result in screen bleeding. Despite these issues, TCL's user-friendly operating systems, such as Roku and Android, combined with its innovative technology, make it a favorite among many.
3. Sony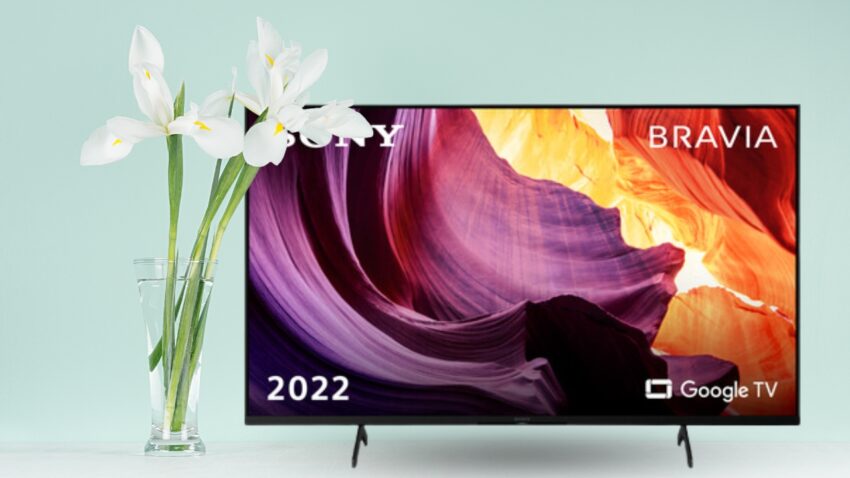 A Legacy of Excellence
Sony, a brand synonymous with quality and innovation, has been a stalwart in the television industry for decades. With its Bravia series, Sony has consistently delivered top-notch picture quality, boasting features like OLED displays, Acoustic Surface Audio technology, and the X1 Ultimate processor, which enhances clarity, brightness, and color.
However, even a giant like Sony isn't without its challenges. The brand's premium offerings come with a hefty price tag, making them less accessible to the average consumer.
Additionally, while Sony's Android TV interface offers a plethora of apps, it can sometimes feel sluggish, especially on older models. Despite these minor setbacks, Sony's commitment to delivering a cinematic experience at home ensures its place among the top TV brands.
2. LG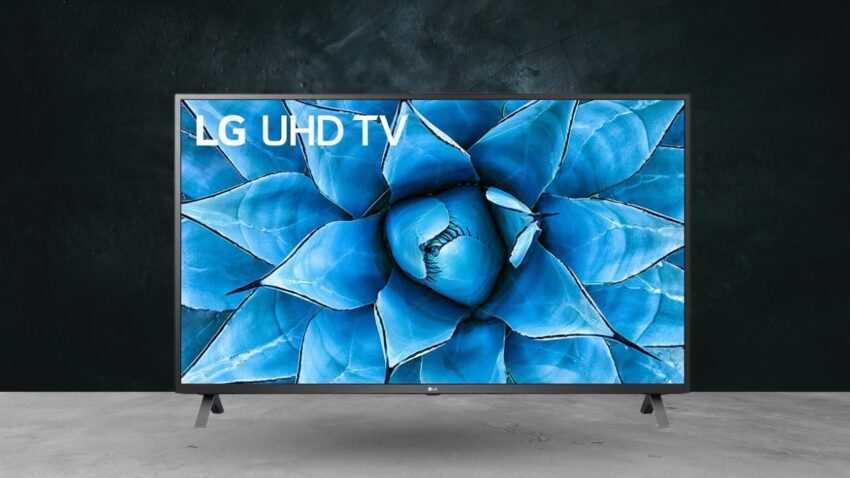 Pioneering OLED Technology
LG has been at the forefront of television technology, especially with its pioneering work in OLED displays. The brand's OLED TVs, such as the LG C1 and LG G1 series, offer unparalleled contrast ratios, deep blacks, and vibrant colors.
LG's webOS platform, with its intuitive interface and extensive app library, further enhances the user experience. While LG's OLED TVs are a marvel, they come with concerns about burn-in, especially when static images are displayed for extended periods.
Additionally, LG's premium models can be quite pricey. However, the brand's continuous innovation, like the introduction of the rollable OLED TV, and its focus on sustainability and energy efficiency, solidify its position as a market leader.
1. Samsung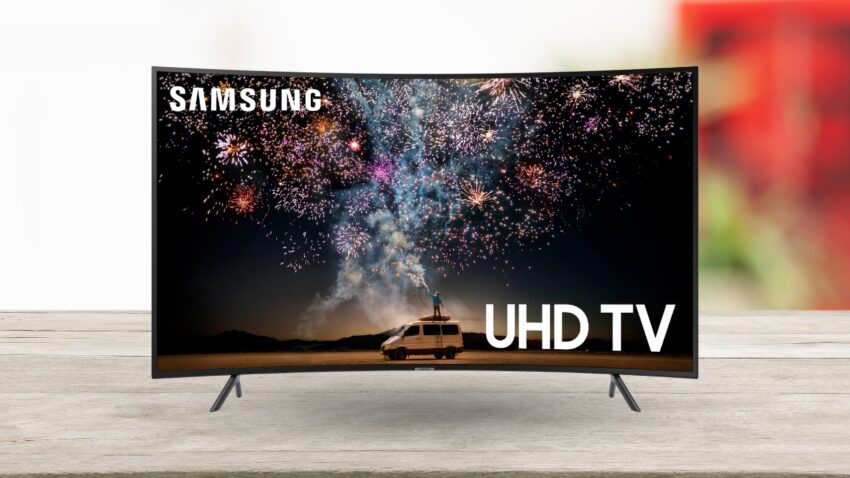 The Undisputed King
Samsung, the South Korean giant, has maintained its position as the top TV brand for several years. With its QLED technology, Samsung TVs offer brilliant color accuracy, brightness, and longevity. The brand's Tizen OS is snappy, user-friendly, and boasts a vast app ecosystem.
Features like Ambient Mode, which allows the TV to blend into the room's decor, and the One Connect Box, which reduces cable clutter, showcase Samsung's attention to detail. However, no brand is perfect.
Samsung's push towards 8K resolution, while impressive, has been met with skepticism, as there's limited 8K content available. Moreover, Samsung TVs, especially the flagship models, come with a premium price tag.
Despite these challenges, Samsung's commitment to innovation, customer satisfaction, and its global presence make it the undisputed king of the TV world.
How to Choose?
The best TV brand for you depends on your preferences, budget, and the features you prioritize. Here's a quick guide to help you navigate the top brands and make an informed decision:
| Criteria | Budget-Friendly | Mid-Range | Premium |
| --- | --- | --- | --- |
| Brands | RCA, Insignia, Vizio | Toshiba, JVC, Philips, Hisense, TCL | Sony, LG, Samsung |
| Picture Quality | Decent | Good | Best (OLED, QLED) |
| Operating System | Varies | Android TV (Sony, Philips) | Tizen OS, webOS, Android TV |
| Innovative Features | Basic Smart Features | Varies by Brand | Ambient Mode, Rollable OLED |
| Durability | Some concerns reported | Generally reliable | Known for longevity |
| Regional Availability | Widely available | Mostly available (Note: Panasonic has limitations) | Widely available |
| Typical Reviews | Mixed | Mostly positive | Highly positive |
FAQs: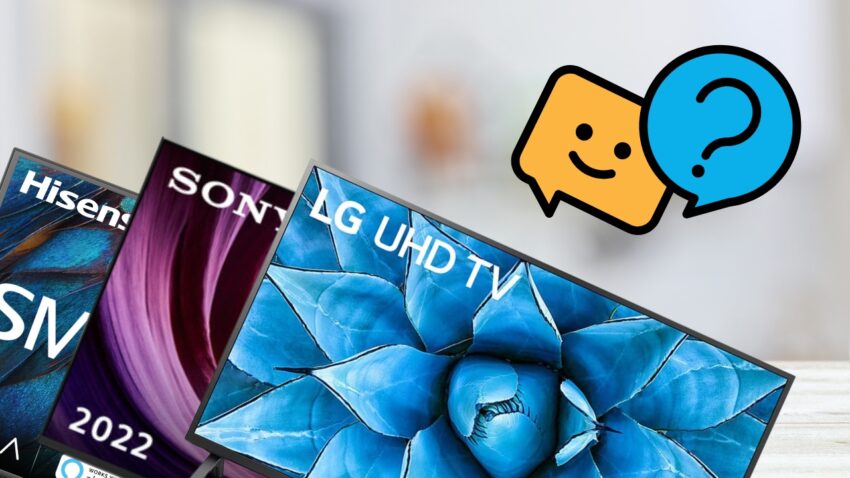 How are TV brands ranked?
These are often ranked based on factors like picture quality, sound quality, smart features, design, customer reviews, and overall value for money.
Do all brands produce 4K TVs?
A: Yes, as of 2021, all major TV brands have 4K models in their lineup.
Which one offers the best sound quality?
While most TVs have decent sound, brands like Sony and LG have models with superior audio, sometimes in collaboration with brands like Dolby or B&O.
Are there any independent websites or organizations that rank TV brands?
Yes, websites like Consumer Reports, TechRadar, and CNET often provide yearly rankings and reviews of TV brands and models.
Which TV brands support Apple AirPlay or Google Cast?
Many brands, including LG, Samsung, and Vizio, have models that support Apple AirPlay or Google Cast.
Conclusion
In conclusion, 2023 has seen a dynamic shift in the television industry, with brands vying for the top spot by offering cutting-edge technology, innovative features, and unparalleled viewing experiences.
Our number one recommendation is the undisputed king – Samsung TV. However, whether you choose this brand or some other from our list, there's a TV brand out there that's perfect for you.