Shopping for a new TV can be a hard task, specially with huge number of models to choose from & you'll be confused about which TV brand or model to go for. To make things even harder, in recent years new TV brands have grown dramatically in popularity, and some of these new TV brands have started to release models that match or even outperform expensive models from the established brands.
The company has its own way of doing things from the smart features to the design. So how is it that they stack up? Read on to find out about our view on the best TV brands. See also our top smart TV reviews and the new 4k TVs.
Elevate Your Viewing Experience – Overview
Samsung: Incredibly popular still, with beautiful high-quality TVs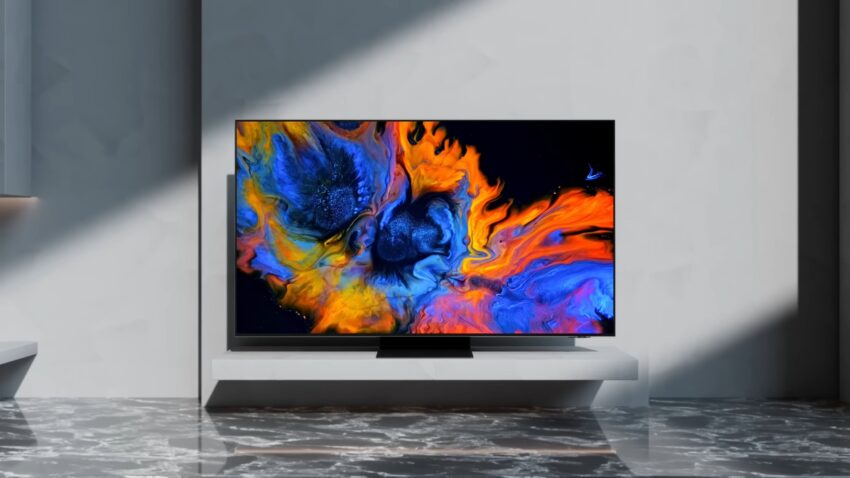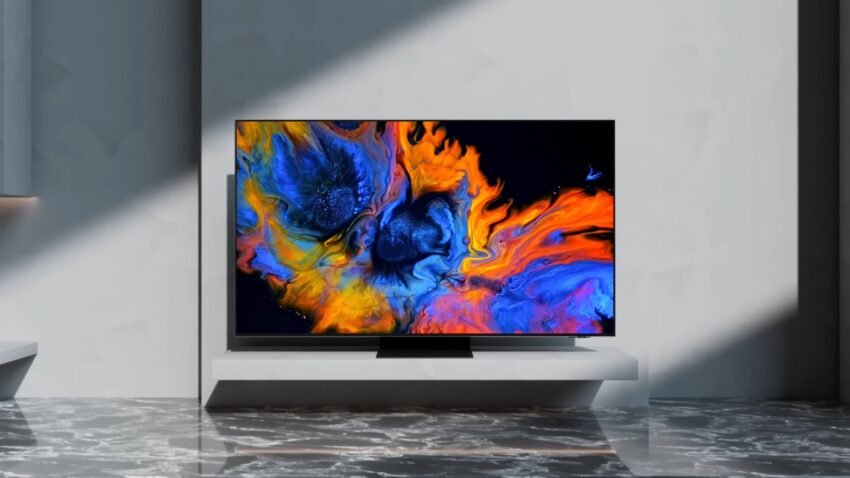 Samsung is one of the best TV brands as well as one of the biggest consumer electronics companies in the world, with products ranging from mobile phones to home appliances. For a long time now, Samsung has been the market leader in television, holding top market position year after year.
Samsung may not always be offering the best TV on the market— our reviews typically favor OLED models that Samsung no longer makes — but its thin. Sleek TVs have proven incredibly popular with consumers across the board.
These TVs still use VA panels but have a layer of Quantum Dot that increases the gamut of colours. Although VA panels typically have an amazing contrast ratio, their viewing angles are poor, causing images to appear blurred out from the side when displayed.
Samsung TVs are generally known to have excellent picture quality with very specific out – of-the-box colors, even with their models at the entry level. Over the past few years, their display latency has improved significantly to be with monitors and many versions now support the FreeSync variable refresh rate, which eliminates screen lagging while gaming.
Sony: Excellent picture quality and brightness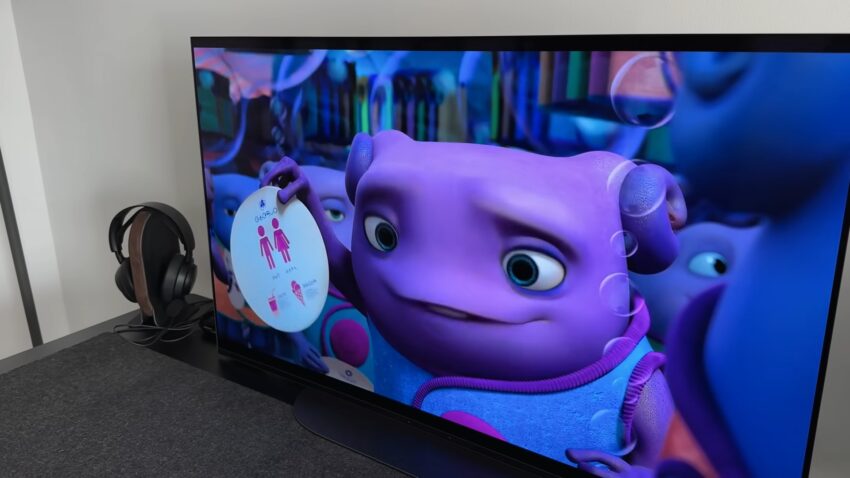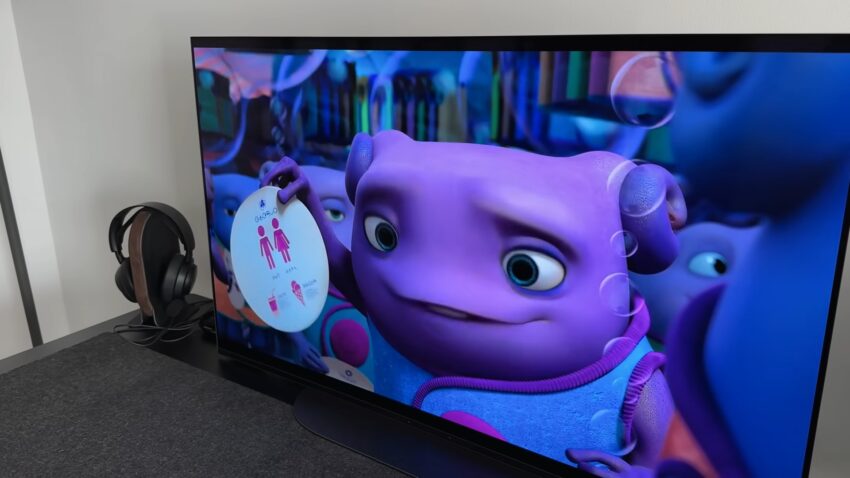 Sony covers the whole market and has a product for every use, from the very simple 4k entry-level TV model to the most technologically advanced OLED TVs model for entertainment lovers, making them one of the best TV brands. While their market share in the television industry has dropped very significantly over the past decade, Sony still makes some excellent televisions that are considered by many to be top of the class.
When compared to other manufacturers, Sony places higher priority on quality and image accuracy. All the televisions in their lineup are well-built, have good handling of the motion and a great upscaling of the content with lower resolution. Sony also upgraded most of its televisions to Android TV 8.0.
This, apart from giving you access to the Google Play Store on Android TV with a number of games, works even better than its predecessor Android 7.0, which solves one of Sony's biggest faults: Ui responsiveness.
Sony has a large range of TVs available, from more affordable options to higher-end models, but their mid-range to high-end TVs appear to be the most suggested ones, such as the 2018 Sony X900F, which was one of our favorite picks of the year and is still available for great value.
LG: OLED TVs are amazing, but prices are very high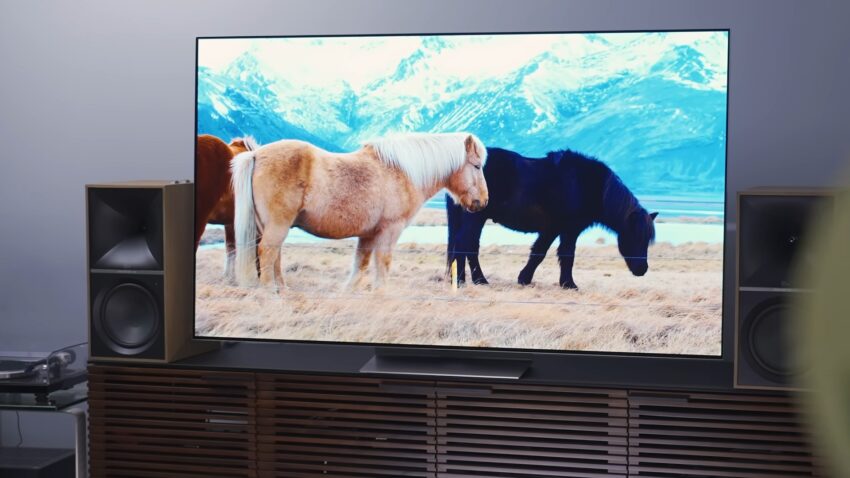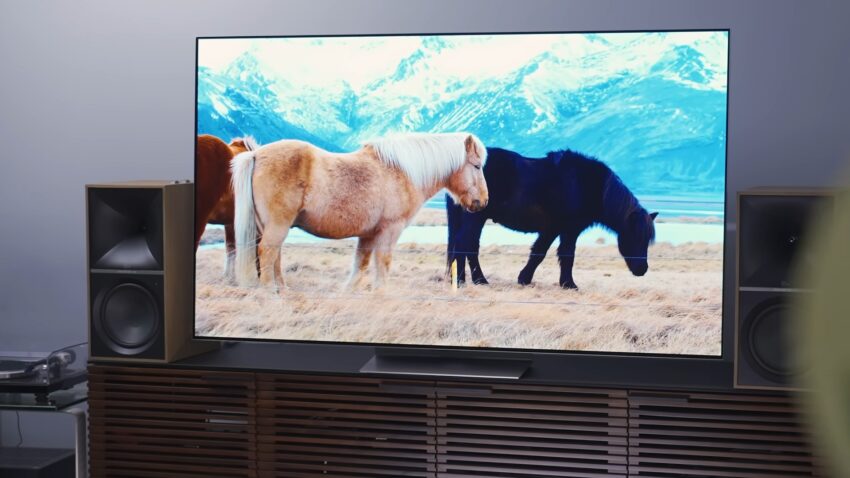 LG's OLED TVs have been generally considered to be the best TVs brands on the market for about five years now. OLED (Organic Light Emitting Diode) technology works in a fundamentally different way than traditional LED / LCD technology, and at this stage we can all accept that it's better — especially in a dark room.
Performance-wise, most LG TVs have a quick response time and a very low input lag, which is great for video game players. The latest OLED models also support HDMI Forum variable refresh rate technology for an almost tear-free gaming experience and support HDMI 2.1, making them ready for the future.
Most LG TVs run the latest version of LG WebOS, which is very easy to use and operate smoothly. It gives you access to an abundance of apps that will cover any need. High-end TVs come with advanced remote control that allows you to easily navigate the menus or even give voice commands to your TV.
Vizio: Best TVs for the budget
Vizio is a US-based company and has established itself as one of the best TV brands, despite being one of the youngest members of the North American TV market. It doesn't have a lineup as rich as other TV brands and their TV models are generally more budget-oriented.
However, Vizio released two TV models in 2018 which outperformed many of the more expensive TV models: the 2018 Vizio P Series and the 2018 Vizio P Quantum Series. They rebranded their lineup in 2019, using the term ' Quantum ' in more of their models, specifying the use of quantum dot technology.
TCL: a popular budget TV brand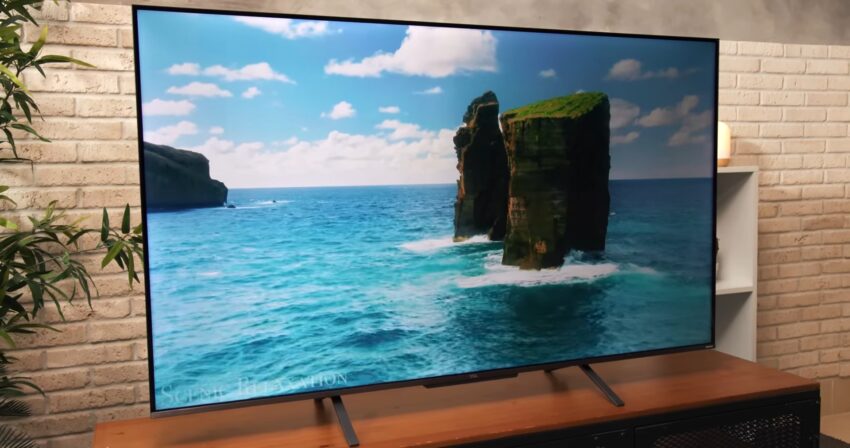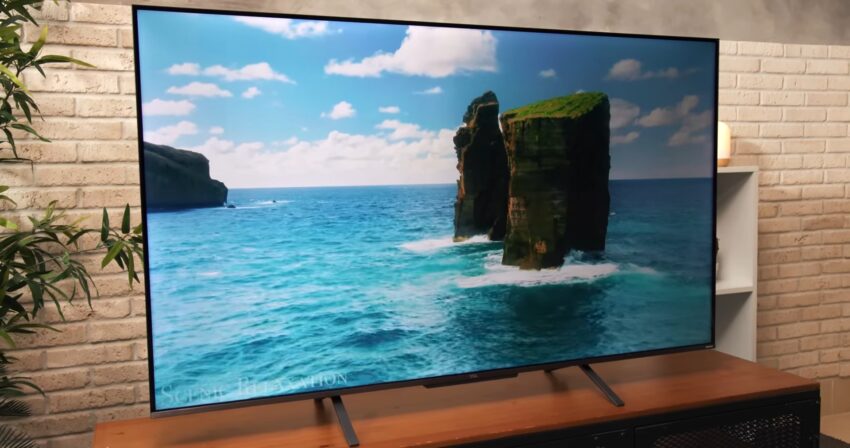 TCL appears to have emerged out of darkness in just a few years and taken the world by storm, with their affordable Roku TVs offering great value for price-to-performance. And is considered as the best TV brand in the market. Although they have initially offered only budget TV models, they have now grown to include enthusiastic-level options as well as other products such as speakers, soundbars, and home appliances. While some complaints about their quality control have arisen, this issue appears to be quickly improving.
They joined the QLED Alliance recently, along with Samsung and Hisense, and introduced their newest 8 Series QLED TVs that are also running on Roku OS, which is user-friendly and has a large number of applications available.
Usually their TVs use VA panels with a high contrast ratio but at the expense of poor image quality and low peak brightness. While everyone else has said that, their top-of-the-line TCL 8 Series 2019/Q825 QLED is an excellent TV offering excellent performance for its relatively low price point, although the R625 tends to represent a better overall value.
Hisense: the budget TV brand
Last but not least, Hisense TVs have come a long way in recent years, with the company that controls significant market share across the world and in markets like Australia. While the company has started to struggle to get a clean significant presence on the US market, Hisense TVs (such as Sharp-branded sets in the states) are usually good, quality televisions.
The main problem for Hisense was availability. We've reviewed some outstanding Hisense high-end TVs only to have them "backordered" for months on end. That seems to get better, but it pays to do your research to ensure that the Hisense model you are about to buy is really worth it.
At the lower end of things, Hisense TVs tend to be more readily available and often compete around $500 with the best tvs brands. Roku TVs from the company have been strong value picks, and are definitely worth considering.
FAQs
Which TV brand is the best for picture quality?
When it comes to picture quality, Sony and LG are two of the best TV brands. Sony places a higher priority on quality and image accuracy, while LG's OLED technology provides stunning colors and contrast.
What is the best TV brand for budget buyers?
Vizio and TCL are two of the best TV brands for budget buyers. Vizio's P Series and P Quantum Series models offer excellent performance for their price point, while TCL's Roku TVs provide great value for their affordability.
Are Samsung TVs worth the price?
Samsung is a reliable and popular TV brand, offering sleek designs and excellent picture quality. While they may not always have the best TV on the market, their TVs are generally well-regarded and worth the price for the quality.
Should I buy an OLED TV from LG?
If you want the best picture quality possible and are willing to spend more, an OLED TV from LG is a great choice. The technology provides stunning colors and contrast, with low input lag and quick response time.
Is Hisense a good TV brand?
While Hisense may not be as well-known as other TV brands, they have been improving their quality and market presence in recent years. Their budget-friendly TVs offer decent performance and are worth considering, but be sure to do your research before making a purchase.
Can I get a good TV for a low price?
Yes, both Vizio and TCL offer budget-friendly options that provide good performance for their price point. It's important to consider your specific needs and do your research before making a purchase to ensure you're getting the best value for your money.
Conclusion:
Our recommendations above are what we think are currently the best smart TV brands and the best TVs available in every price range for most people. If you want to do the work of choosing yourself, here's a list of all of our TV reviews.
Be careful not to get extremely caught in the details. While no television is perfect, most televisions are decent enough to satisfy almost everyone and the differences are often not noticeable unless you really look for them.